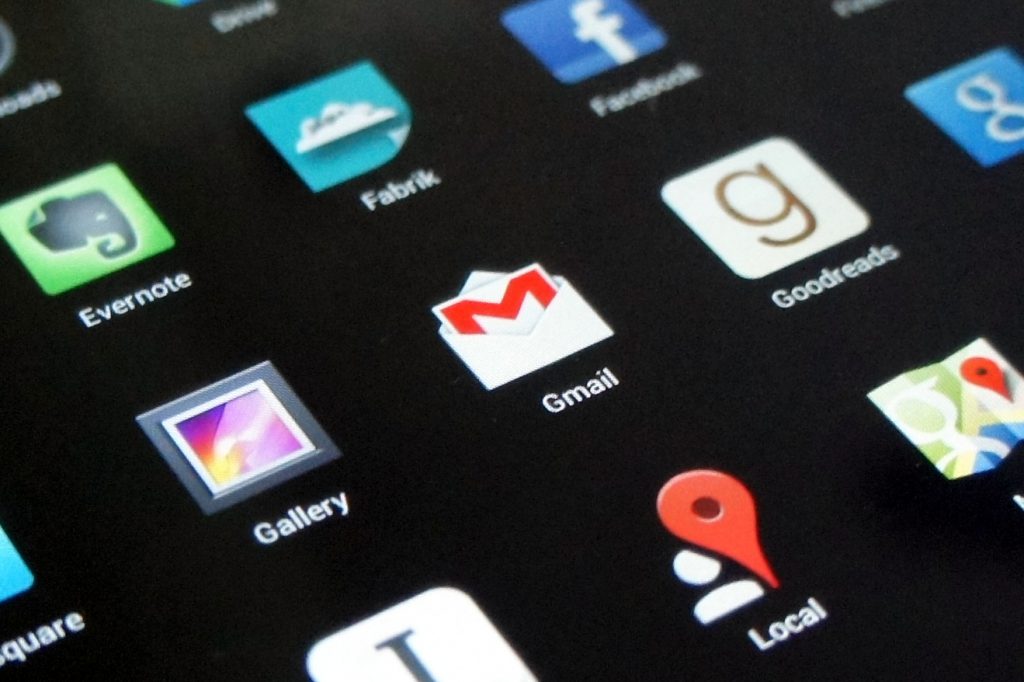 Ever wondered what sets great apps apart? One important aspect is providing users with great value based on minimal effort by the user. Check out the new generation of data driven apps!
Data driven apps are different
With "classic" apps, what you input is what you get out. When you enter data, you just get the exact same data as output. With the latest generation of data driven apps, you get more out than you put in. Much of the data input is not explicit, because the app is able to detect the information in the background. The app then aggregates and enriches the data you put in. This makes it possible to serve you the information in new forms and provide you with insights the classic apps never can.
Understanding your monthly cycle with Clue
A good example of a great app is the innovative female health app Clue that uses data to help women discover the unique patterns in their cycle. The app reminds women about the period, PMS and the fertile window. Compare this with using a classic calendar app to enter information – and manually calculating the rest. Your input the same data, but the data driven app does so much more than just serving your input as output!
Shopping insights with Grosh
Grosh is a great app for grocery shopping. It has a clear intention to do more than just show you a list of your inputs. Grosh uses a data driven approach to provide you with
Automatic detection of grocery names and their category – to make data entry easy in many languages
Automatic detection of where stores are located and in what sequence items are placed – providing you with automatically sorting of your list and faster shopping
All of this without any extra inputs than you would normally input. This is what really distinguishes Grosh from other shopping apps – and why many of our users use the app on a daily basis. Based on your normal inputs, Grosh also provides shopping insights such as:
How much you've shopped this and previous months. You can also see how much time you spent – and derived from this: How's your performance – defined items per minute. Check out what your performance is against your partner or friends!
See what your most frequently bought items are – and easily swipe items to your shopping list. Maybe you have unhealthy habits – this list will make this apparent!
What's do you have on stock? Based on your purchasing patterns, Grosh will calculate your current stock and make suggestions if something needs to be purchased!
Make sure it's your data
So, data drive apps is what you're looking for! But be sure you read the terms of service! No 3rd party  should be able to get these insights too. The data should be your data and only be allowed to be used by others in aggregated and anonymised form.
Take care,
Søren Aldenryd