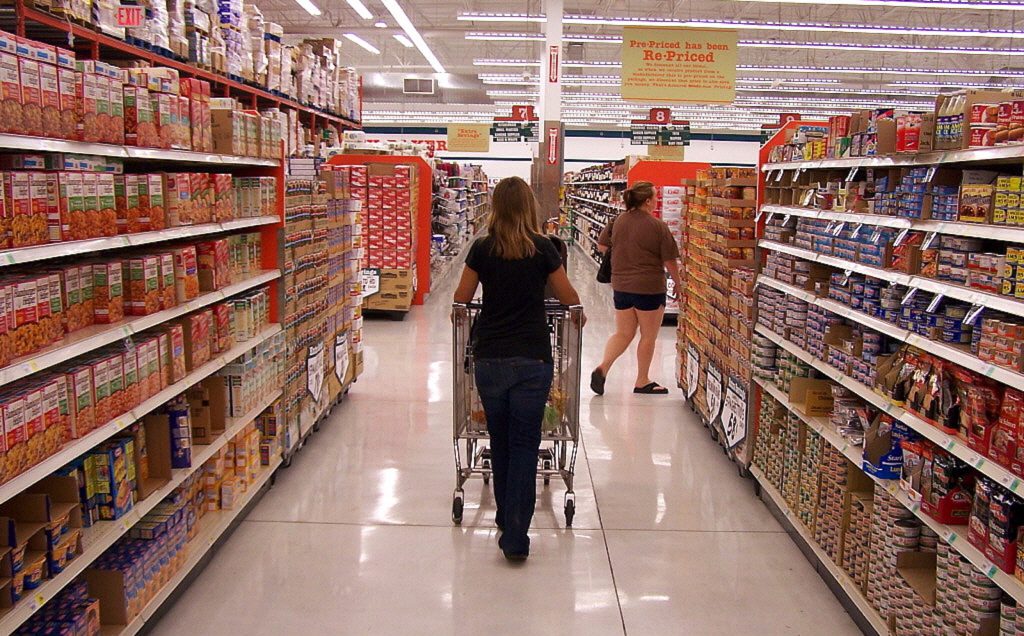 Whether you are at home or at the supermarket, there are a few things you can do to avoid food waste: here you read 5 advice that, if followed, will have a positive impact on environment and on your monthly budget.
Plan ahead. before going grocery shopping make sure to have an idea what you would like to eat. Based on this, you can list the groceries you need. To avoid forgetting your paper list at home, start using an electronic grocery shopping list app, like Grosh. In the Premium version, you can make a meal plan 2 weeks into the future.
Give priority to the food you already have. Have a look at your pantry, fridge and freezer before going shopping, so you can plan your next meal including the food you have in storage. Going shopping after work, without having the option to check the what's on storage first? To have your stored goods always at hand, you can create a storage list in Grosh for long term storage like the pantry and freezer, while short term storage is automatically tracked in the Suggestions tab of Grosh. With Grosh you always have access to an updated storage status.
Organize and use recipes. Choose one or two leftover types (vegetable or protein type for example) and look for recipes including those. Whenever you find a good recipe, remember to bookmark it in Grosh to have easy access to it when you need it. Grosh also acts as a social food network, where you can follow friends and family and see what recipes they publish. Or get creative and publish your own dish: We are looking forward to see your wonderful pictures in Grosh 🙂
Buy food that it is close to expiration date. If you know what you will be cooking, buying close to expiration date is no problem. This is usually cheaper and you will help to reduce food waste 🙂
Understand use-by and best-before date. Use-by date is about safety: food can be eaten or stored in the fridge up to the use-by date but NOT after. This label is usually on fresh products like meat, fish and milk. Dry products like pasta, biscuits and cereals normally have a best-before date: this is about quality. The food may be eaten after the best-before date, perhaps with a lower quality. In sum, there is no reason to throw out pasta that has expired a week ago.
As a general advice we want to underline that it is of utmost importance that you store food properly. Not following the guidelines on the packaging (e.g. store at +5C°) implies that food will expire sooner than the use-by or best-before dates, thus generating food waste.
Versão em português deste post: https://groshapp.com/evite-desperdicio-de-alimentos-conheca-5-coisas/
Læs denne post på dansk: https://groshapp.com/undgaa-madspild-5-enkle-raad/
Sources