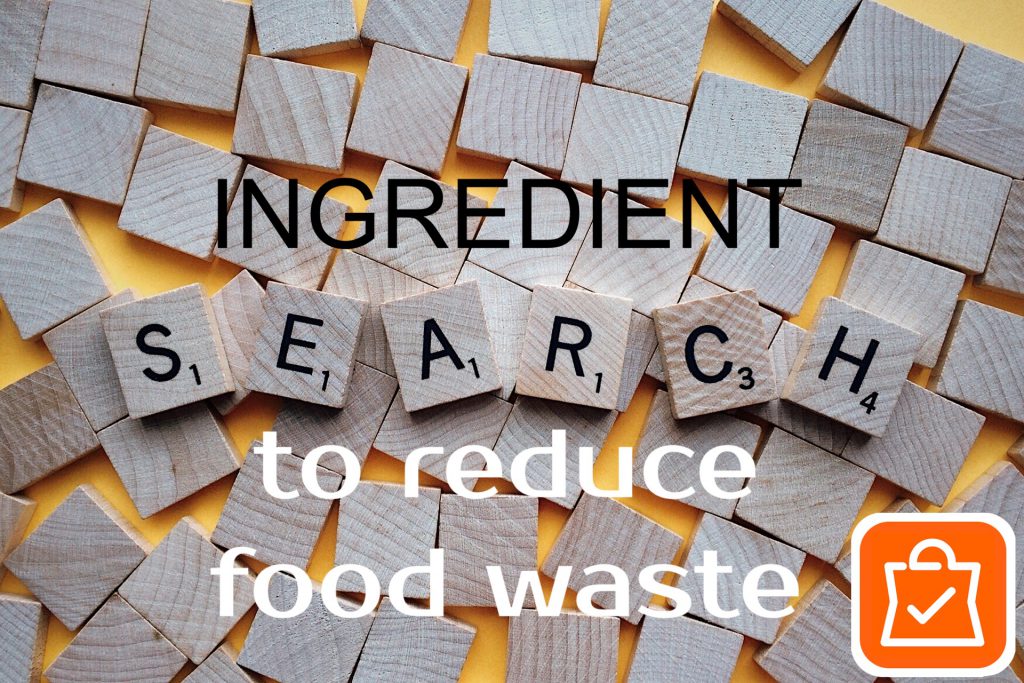 In Grosh 4.13 we've improved recipes, meal plans, and added search in shopping list history, all in order  to reduce food waste. Finally we've added a "Light mode". Read all about it below!
Ingredient search
If you edit a recipe, the system automatically attaches ingredient tags to it based on known groceries for your language. The groceries are auto-detected based on the most frequently bought items in your language.
This means you can tap the filter icon on the inspiration or recipes tabs of the Meals page, and find recipes that contain certain ingredients. This is very helpful if you have an ingredient with a short date and want to avoid food waste, as it lets you find something to cook using the ingredient in question.
Note: we are still re-indexing old recipes, so it might take a while for your recipes to become searchable. If you open, make a simple edit, then you force your recipe to be indexed straight away.
Time-of-day and standard meal plans
You can now tag meal with morning, midday, evening (or no tag) – which lets you specify which meals are meant for these times.
If you've been happy with a meal plan that you posted for a past week, you can now bookmark it. Head over to the Meals page, tab the history tab and find the week you want to bookmark, then tap … and select Bookmark from the menu. The bookmarked meal plan week becomes what we call a Standard Meal Plan which is visible under a section of that name on the Recipes tap. From there you can easily add the plan to an upcoming week.
Note: Planning your meals is a great way to reduce food waste too!
Search in shopping list history
Wonder if you have recently shopped a particular grocery? Now you can just search for something on the History tab to see when it was bought the last time. A great way to avoid buying the same thing again, and thus reducing food waste.
Light mode
Previously we shipped a separate Grosh app with a simplified functionality "Grosh Light" for those who wanted just a simple shopping app. This app is now replaced with the full Grosh app that instead has a "Light mode" that can be toggled on the Settings screen.
Various minor features and fixes
Fixed incorrect warning that premium upgrade went wrong
Removed unnecessary spinner during app start/resume
Stock list sort by expiration date under suggestions page
Prevent double clicks on slow devices
Login button not overlapped by version text on very tall Android screens
Edit household settings fixes
Centered texts with linked eg settings footer
Swipe on inspiration refresh fix
Fixing losing edits and last bought item when buying item right after adding it to list
Avoid showing location error more than once
Remove unnecessary space above header on Android just after app restart
Fixed generic list pages (eg stores screen) cutting list width in Android
Kind regards
The Grosh Team
PS As always, if you have any problems or have questions about Grosh, you can always send a message straight from the app under Menu-Information-Other or send an email to support at groshapp.com