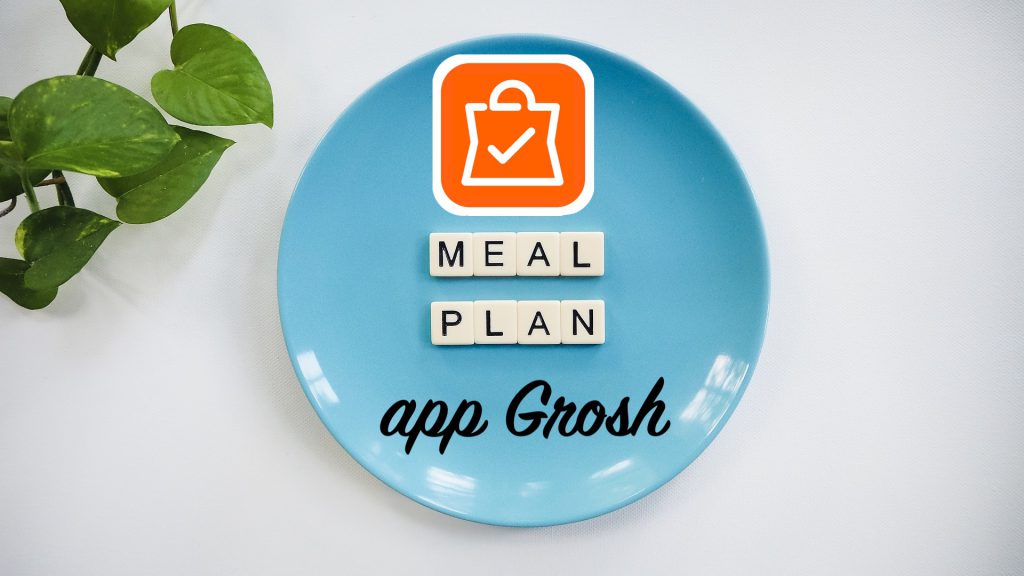 We've been at work to improve recipes, meal plans and how they integrate with the shopping list. Download Grosh 4.10 that launches today to get started with the improved meal plan app!
Recipe scaling
When creating a recipe, specify how many persons it can serve. After this, you can easily scale the recipe up and down when you view it when cooking.
Meal plan with persons
However, the real magic has happened when you use recipes for meal plans, a feature in Grosh Premium. When adding a recipe to your meal plan you may enter how many persons are participating in the meal (new field in the user interface). The app will then automatically scale the ingredients when looking at the recipe under your meal plan.
Meal plan for the future
Unplanned meals have moved up to the top of the meal plan page to make it simpler to pick up recipes swiped to the meal plan and then drag them to a particular date in this / next week.
You can now also plan meals further into the future than current and next week. Just set a date in the future on the meal plan details, and it is included at the bottom of the meal plan overview (after current / next week).
Meal plan better integrated with shopping list
When you add the ingredients to your shopping list, you can now select which date range your want to go shopping for. The ingredients of recipes added to those dates are then extracted and added to your shopping list. The amounts / sizes are also added – scaled to the no of persons the meal plan is set up for.
Other recipe & meal plan improvements
Better formatting of recipe ingredients and instructions
Links in recipe instructions can now be tapped, e.g. to watch a video
Meal inspiration now supports search / filtering
Improved recipe filtering, select tag screen adapts to what's on your recipe archive
Various other improvements
​​More compact font in menu to avoid truncation
New and improved german translation
Shopping list more search / filtering improved for wish + collector lists
Various UI changes to take fuller advantage of screen estate
Other fixes
Fixed suggested amount being added (if set for the list)
Animations when changing screen (Android)
Fixed duplicate items when closing app just after adding (iOS)
Siri fixes, e.g. picks up if you change list in the app (iOS)
Fixed detailed price collection (flow if no barcode, marking as bought)
Fixed bug when editing just after adding item was lost
Fixed total row to correctly sum op shopped items
Kind regards
The Grosh Team
PS If you run into any problems or have questions about Grosh, you can always send a message to support at groshapp.com