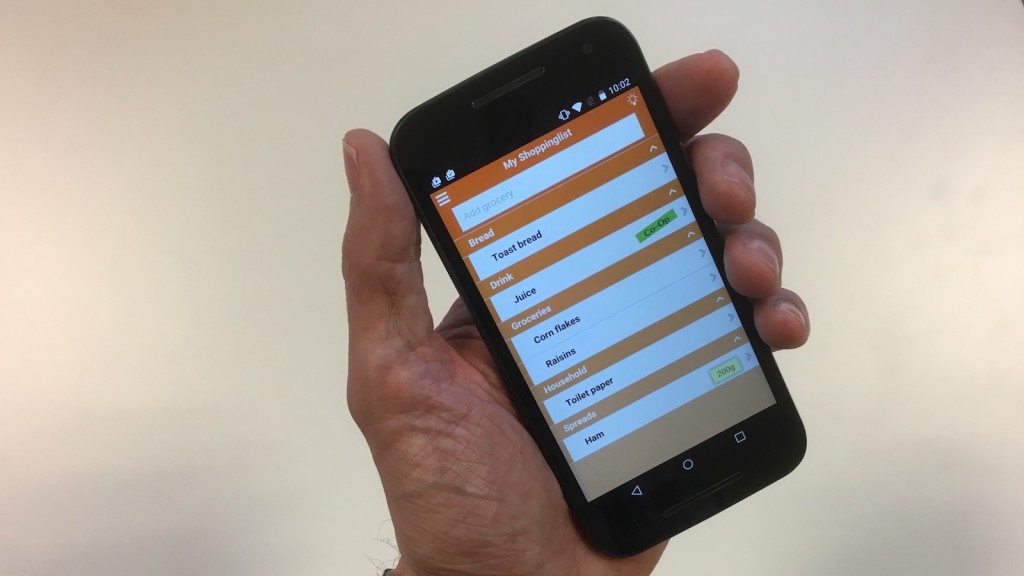 Grosh does what other apps do, such as support for adding items to a shopping list, mark items as bought, sharing the shopping list with others. But let's take a look on how grosh stands out.
| Challenge | Solution | Grosh | Store's shopping app | General task app |
| --- | --- | --- | --- | --- |
| The list is not complete, must go grocery shopping again | Intelligent suggestions for items you may need, based on past purchase patterns | Yes | No | No |
| Shopping list is too long and confusing | Grouping items by category. Automatic categorization of the products you add the list | Yes | Yes | No |
| Going back and forth in the store to find items | Sort the list according to store layout, so you see the items in the order in which customers usually shop | Yes | No | No |
| The app assumes I always shop in one particular store – I don't | You can select the items to be purchased in a particular store, and filter the list to show only items for this shop | Yes | No | No |
| The app is difficult to use compared to pen and paper | Grosh is optimized for ease of use (minimal number of clicks, can be operated with one-hand, etc.) | Yes | No | No |
The team behind grosh knows we are not the first to bring a shopping app to the market, but we know the current solutions are not very innovative – we have not just built a copy of what others do, we try to be different. Try our app and see for yourself!
Best regards
Søren
Founder of grosh