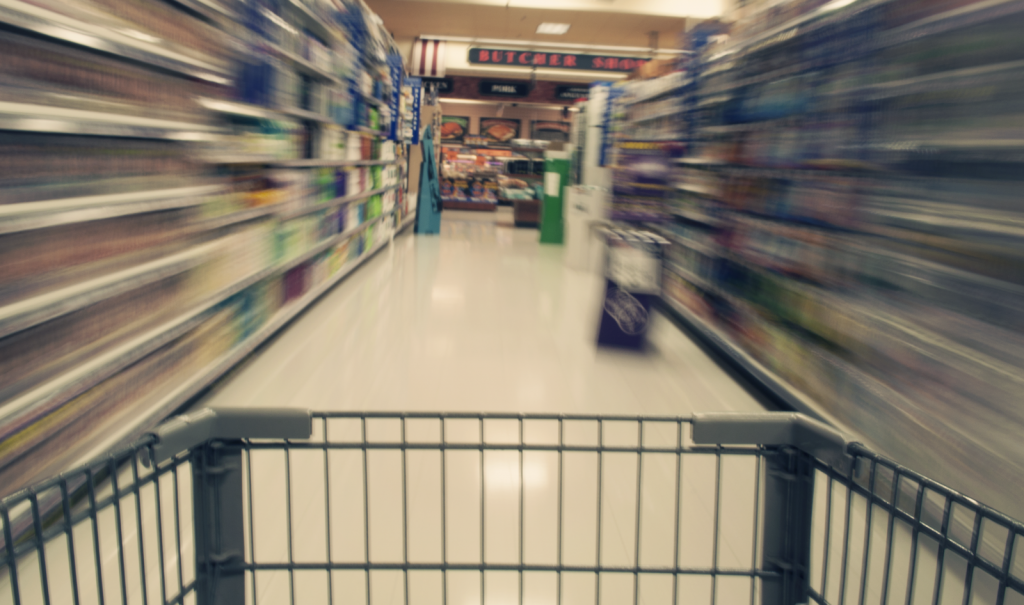 Grosh might seem like an obvious product – but it has actually been underway for some time. Here is the story how it all started!
Grosh started out as an idea in 2008. My family moved to the Faroe Islands in the middle of the Atlantic – where my wife comes from. It's a great place with overwhelming nature outside your doorstep and I spent time pondering what I should do for the rest of my life. I piled up a bunch of ideas – one of them was to develop a resource planning system for private consumers. Similar to ERP systems for companies, I was thinking that a system could be built to support resource usage and planning in a private household. The most frequently used resource being food.
2 adults, 3 kids and a dog
I have always done most of the grocery shopping in our household and being 2 adults, 3 kids and a dog means you do a lot of it! You could say I am a very experienced grocery shopper!
From idea to patent application
I moved back to Denmark in 2009 and did a course on IPR and patents on our local university and used Grosh as a case. The patent application quite closely describes what today is embedded in the Grosh product, even though some of the algorithms in Grosh have been adapted based on our pilot trials.
Nobody is doing anything
Then some time passed, I was busy working full hours and taking an MBA on the side. I tried all shopping apps you can think of, but none of them had any real ambition and just put power to paper. In my final MBA thesis I dusted off Grosh and used it as a case. I was thinking, this interests me, I have a relevant background in software development and business development and lots of experience being a daily grocery shopper.
Let's do it
I quit my daytime job as product manager in a software company to start my own software development company called Compelling Software in 2014. The focus being on mobile apps for the consumer market, where a subsidiary is spinned off for each product we launch. First out was another product called Alarmhandler – you can follow that product on alarmhandler.com. During the pilot trials of Alarmhandler in early 2015 I felt it was time to do something about Grosh.
Field testing results
We created Grosh and then spent some months field testing it with 50 families providing feedback on what was missing and what wasn't working as expected. Quite soon it was clear to us, that the product was an integral part of the testers lives. Not only were they using the app on a daily basis, they were also very quick to complain if something was not working – they found it hard to live without Grosh. That is what all innovators are hoping for – creating something truly useful!
So that is the story of how Grosh started – it's built by a small team dedicated to bring you the best shopping app ever.
Take care,
Søren Aldenryd,
Founder of Grosh